If you're considering buying multiple courses, you can enroll in all at once - and save over $120!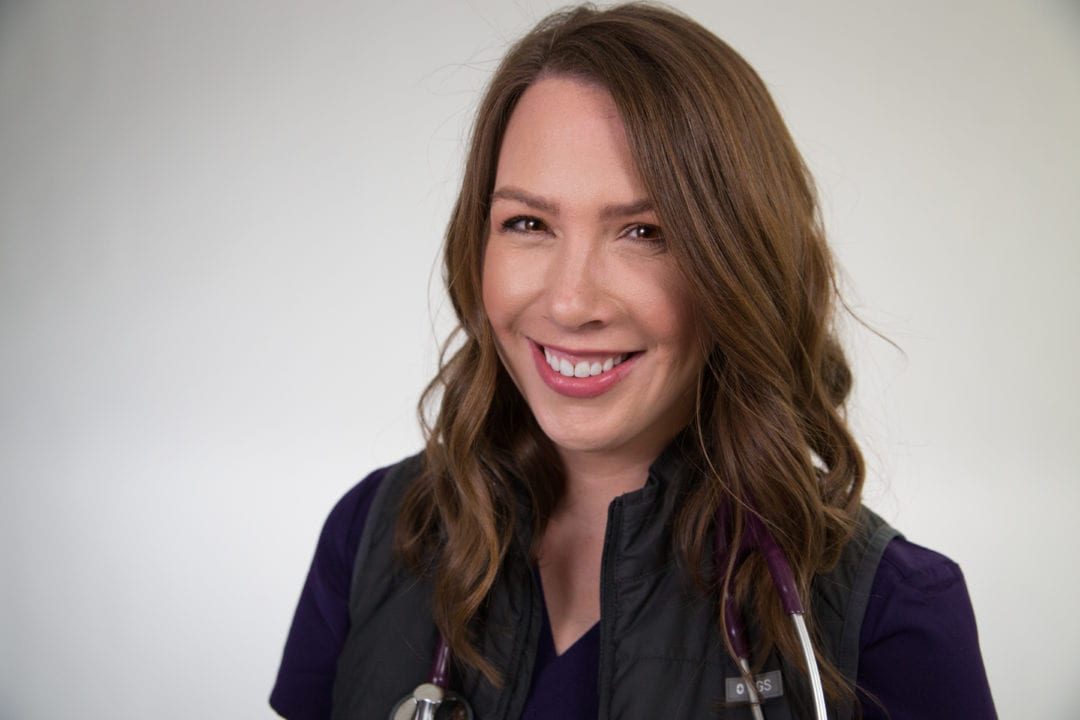 Hi, I'm Kati
I've been a registered nurse since 2010, working in both neurocritical care and cardiac med-surg/stepdown units, and have my Masters in Nursing Education. I've collaborated with other amazing nurses and taken everything we have learned over our decades of collective experience - and carefully crafted them specifically for nurses new to the field and various specialties!
Frequently Asked Questions
Can I get a refund if I'm unhappy with my purchase?
If you are unsatisfied with your bundle, reach out to us to see if your purchase is eligible for a refund. Because this is a bundle, we cannot refund individual courses within it. You can read our full return policy here.
Does my bundle include your free mini courses?
Yes, you will be enrolled in all of the courses at once!
This includes Mission Accomplished, Coping Through COVID, and ICU Drips for Beginners.
Which courses are free?
The Becoming Nursey PDF ($6.99), Nursing Resumes & Interviews ($37), and Ortho STRONG ($77).
By bundling, you'll save $120.99.
Bundle Contents
Showcase courses and coaching in your Bundle.