If you're considering buying multiple courses, you can enroll in all of them at once and save $291!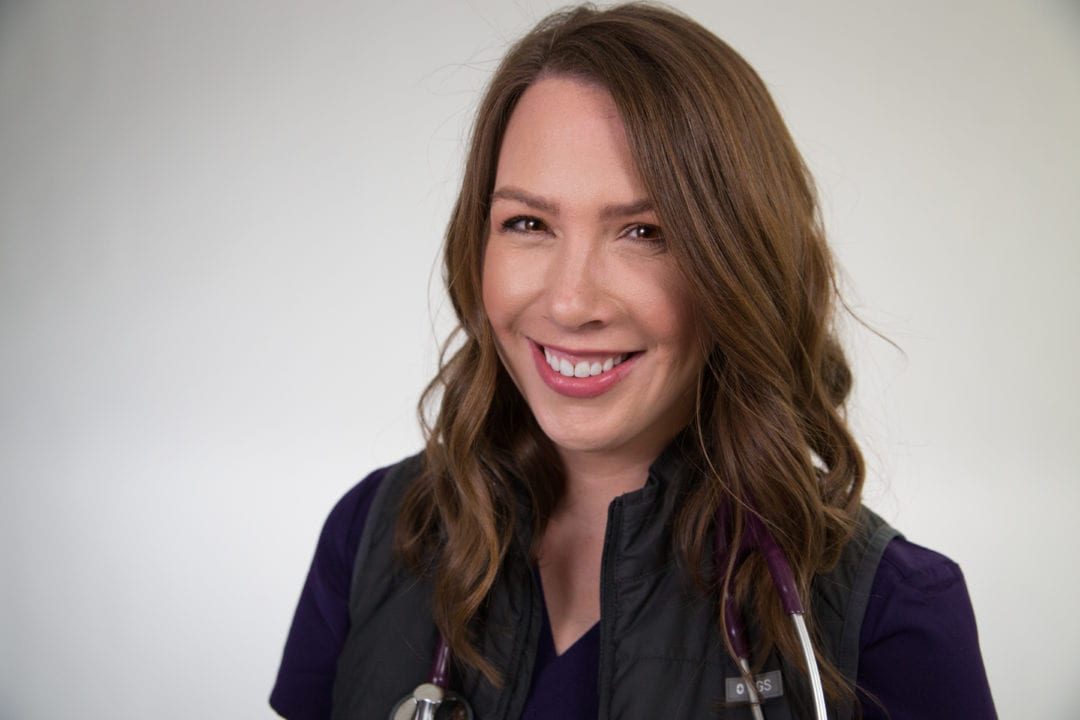 Hi, I'm Kati
I've been a registered nurse since 2010, working in both neurocritical care and cardiac med-surg/stepdown units, and have my Masters in Nursing Education. I've collaborated with other amazing nurses and taken everything we have learned over our decades of collective experience - and carefully crafted them specifically for nurses new to the field and various specialties!
Frequently Asked Questions
Can I get a refund if I'm unhappy with my purchase?
While individual courses have a refund policy, the all-course bundle is not eligible for a refund.
Does my bundle include your free mini-courses?
Yes, you will be enrolled in all of the courses at once!
This includes Mission Accomplished, Coping Through COVID, Nursing Report Basics for Med-Surg Nurses, and ICU Drips for Beginners.
Do courses come with contact hours?
Yes, some of the courses come with contact hours. You must pass a post-test with a score of at least 80% and complete an evaluation