Curious about the basics of telemetry?
Whether you're getting ready to deal with telemetry as a nursing student, or are a nurse starting a job on unit that uses continuous cardiac monitoring but haven't worked with it in a long time, you may need a little brush-up.

Hi, I'm Kati
I am a nurse educator with a passion for new graduate nurses. I am the owner of the FreshRN® online platform, specifically created to support, educate, and encourage newly licensed nurses. 
I remember what it's like to be new and how many things get lost in the shuffle because we all assume someone else told you. Telemetry with all of its little nuances can fall into that category. My goal is to pre-answer your questions so that you can walk into the clinical environment armed with crucial knowledge that will enable you to ask your clinical instructors or preceptors smart and well-informed questions.
(If you want to learn more about me, click here.)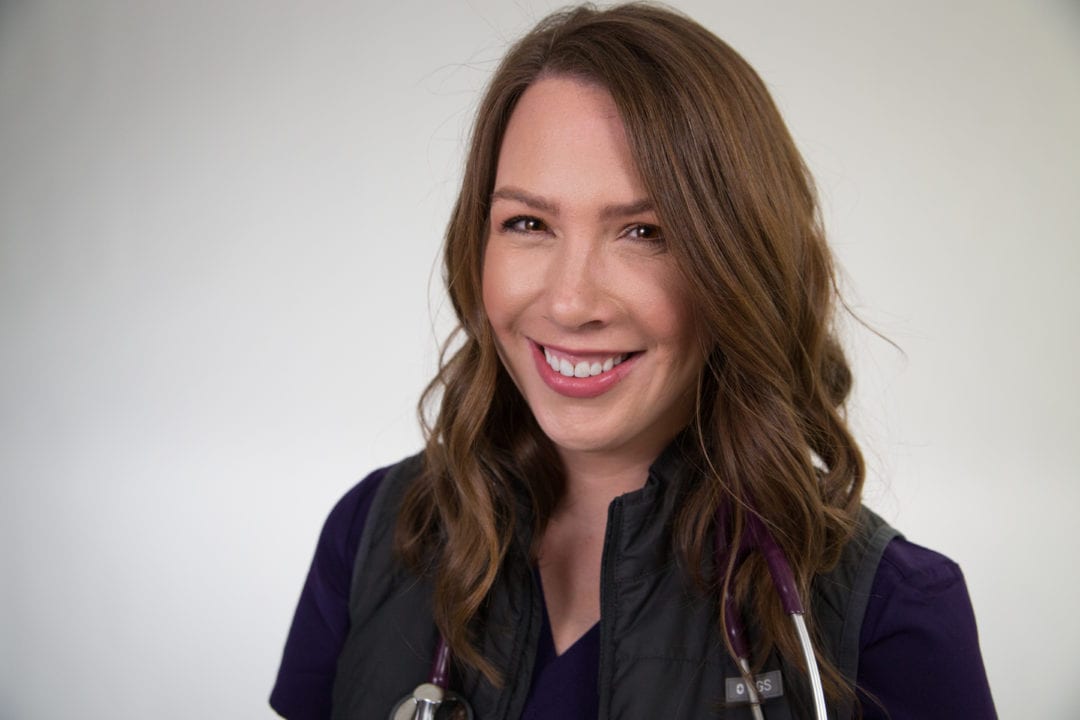 Telemetry Basics Brush-Up
Curriculum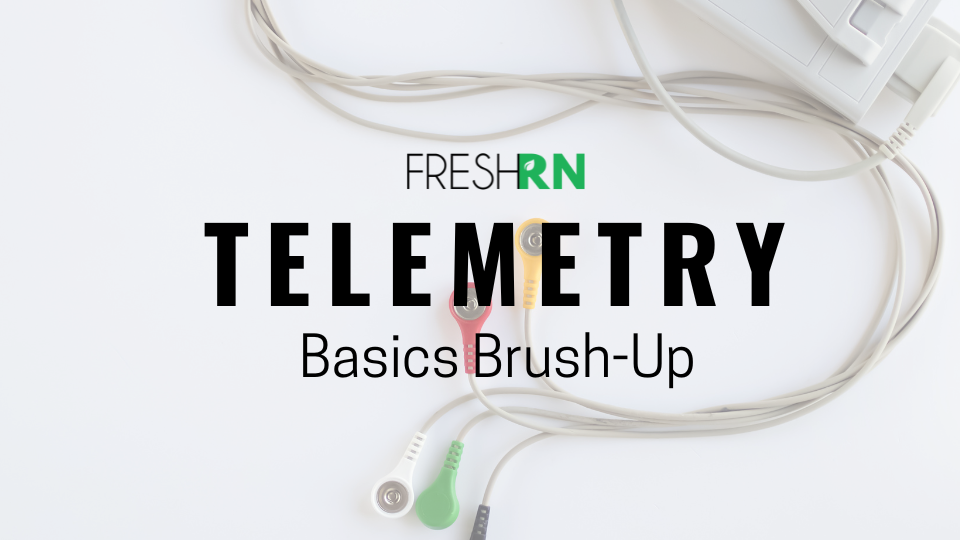 Here's what you get

Instant access
58-page PDF download of the course
Walkthrough of the basics of cardiac electrical conductivity and how that is reflected on your telemetry strips
Discussion of rhythms based on the level of urgency you should have
Insider tips and tricks
Lifetime access
Hear what some of our learners have to say about Telemetry Basics Brush-Up!

Frequently Asked Questions

Can I get a refund if I'm unhappy with my purchase?
We would never want you to be unhappy. Refunds must be requested and issued within 14 days of the original purchase (please allow 1-2 business days for processing) and less than 50% of the course completed. Please click here to review our full refund policy.


When does the course start and end?
This course is self-paced with lifetime access. That means you can start it whenever you want, login as many times as you want, and your access never ends!

Does this course come with contact hours?
This course does not provide contact hours. If you'd like a cardiac course with contact hours, please see the below options.
How long will it take me to complete this course?
Approximately 1-2 hours.

Other Helpful FreshRN Cardiac Courses
If you want a much deeper dive into reading ECGs, check out ECG Rhythm Master! If you're wanting a comprehensive cardiac review to prep for a job on a cardiac unit, check out Cardiac Confidence! Both courses come with contact hours.


Check your inbox to confirm your subscription