If you're a brand new nurse hired on to a cardiac unit (cardiology, cardiac surgery, cardiothoracic and vascular surgery, cardiac stepdown, or cardiovascular intensive care) this bundle is just for you!
By bundling these two courses together, you'll save 20% on Cardiac Confidence!

Cardiac Confidence [11.0 contact hours] will provide the necessary cardiac-specific information (think cardiac disease processes, scenarios, surgeries, and so forth.)
The New Nurse Masterclass [20.0 contact hours] will cover what you need to know to thrive as a newly licensed nurse in a hospital setting (delegation, time management, communication, and much more).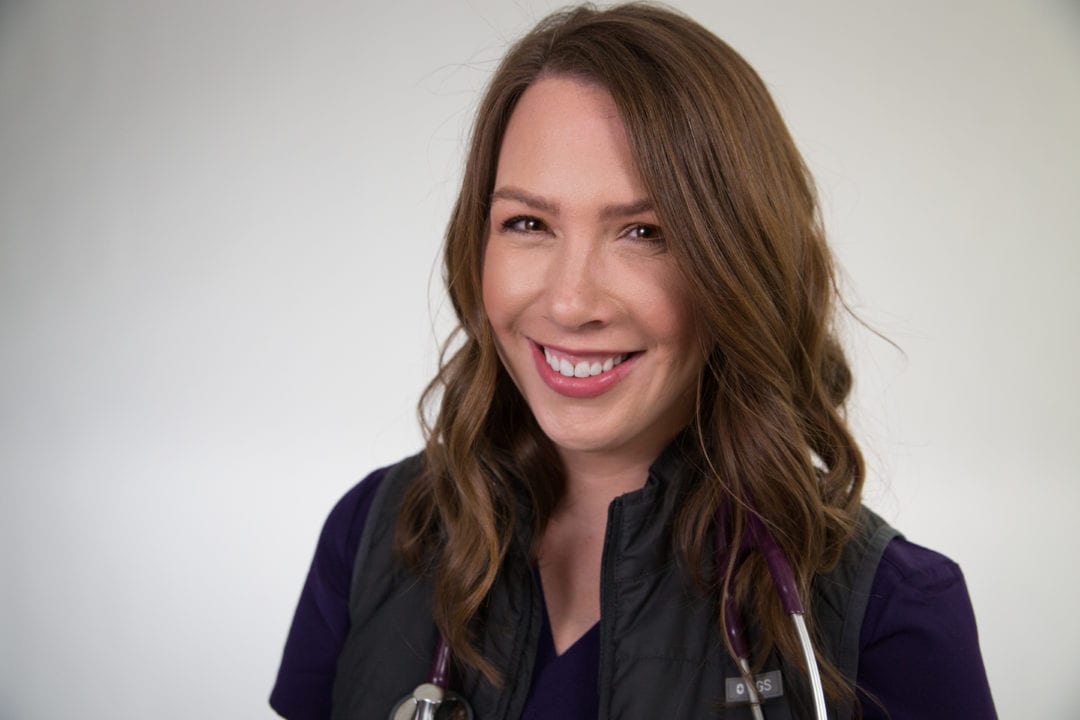 Hi, I'm Kati



I am a nurse educator with a passion for new graduate nurses. I am the owner of the FreshRN® online platform, specifically created to support, educate, and encourage newly licensed nurses. 
I have been a member of the profession since 2010 with experience in med-surg, stepdown, and neurocritical care. I've also worked as a preceptor, mentor, charge nurse, and unit representative. I love translating complex clinical and social concepts into easy to understand terms with actionable steps.
If you want to learn more about me, click here.
Frequently Asked Questions

Can I get a refund if I'm unhappy with my purchase?
If you are unsatisfied with your bundle, reach out to us to see if your purchase is eligible for a refund. You can refund one of the courses, but you will forfeit your discount if you want to purchase a different course instead. Refunds must be requested and issued within 30 days of the original purchase (please allow 1-2 business days for processing) and less than 50% of the course completed. Please click here to review our full refund policy.
When do the courses start and end?
Both courses have lifetime access and are self-paced. You can enroll in both, and start one right away, and then wait to start the other until you're completed with the first. You can do both at the same time as well!
In what orders should I complete these courses?
If you've just been hired and are looking to really prep to the max beforehand, I recommend taking Cardiac Confidence before your first shift. As you encounter new scenarios during orientation, you can revisit those modules as needed (and as many times as you want!) Then, I recommend completing the New Nurse Master Class during orientation. In the course, there are three suggested completion timelines that you can choose between.
Do these course come with contact hours?
Yes. Cardiac Confidence provides 11.0 contact hours and the New Nurse Masterclass provides 20.0. You must pass a post-test evaluation with 80% or above and complete all modules to claim the hours.

Bundle Contents
Below are the courses included in your purchase