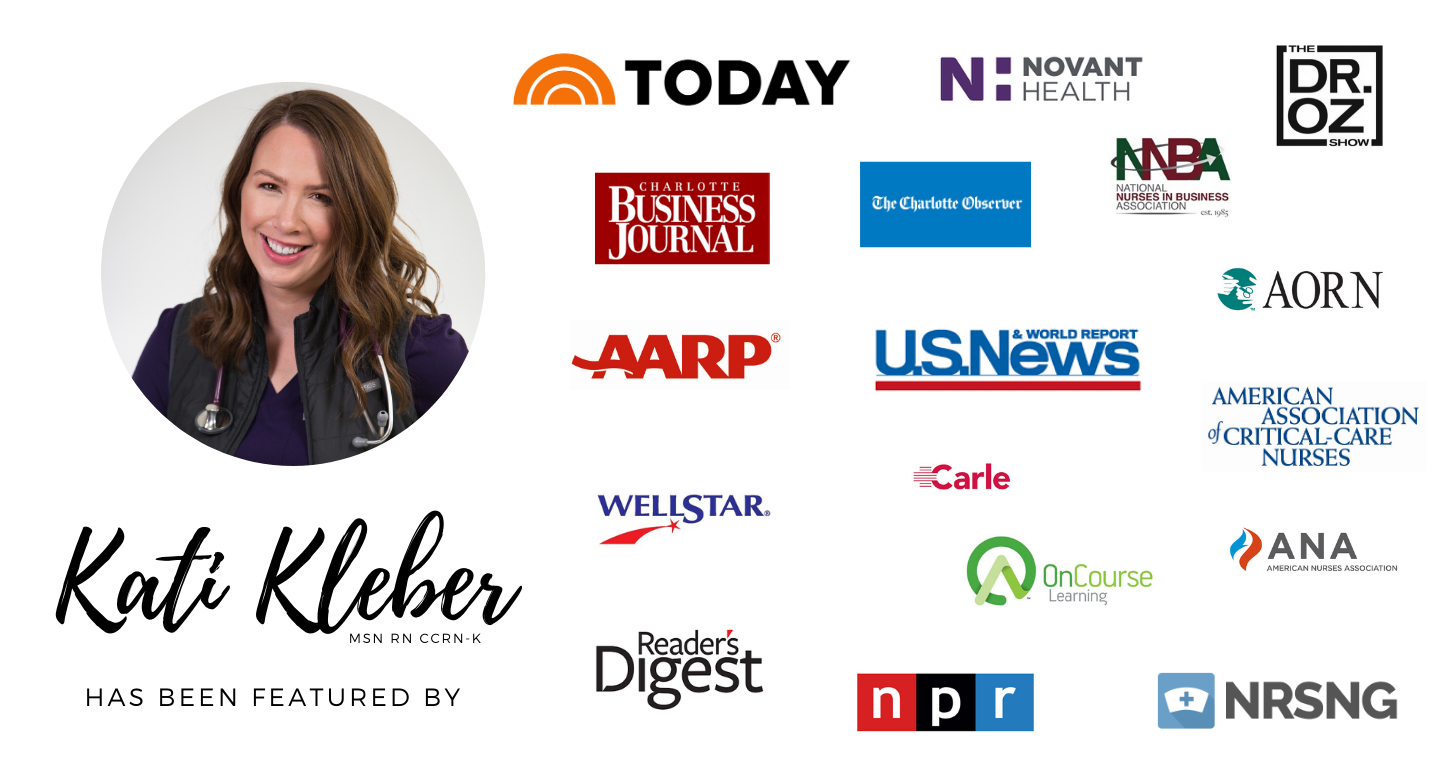 From Kati Kleber, MSN RN CCRN-K
Nurse educator, author, and owner of FreshRN®
Learning how to be a safe, effective, and efficient med-surg nurse is challenging. We created the ultimate resource for nurses new to this complex and dynamic acute care nursing specialty.
I was once completely overwhelmed as a new med-surg nurse too
Whether you are fresh out of nursing school or an experienced nurse starting out in med-surg for the first time, the learning curve is steep.
Back in 2010, when I was preparing for my first day on the floor was really important to me, but I didn't know what to look up, read, or study.
I spent hours scouring the internet for help, but it was full of the same tips and general advice. It was either geared towards nursing school, or highly technical and over my head.
This course is everything I wished I had when I was starting my first acute care nursing job - and more.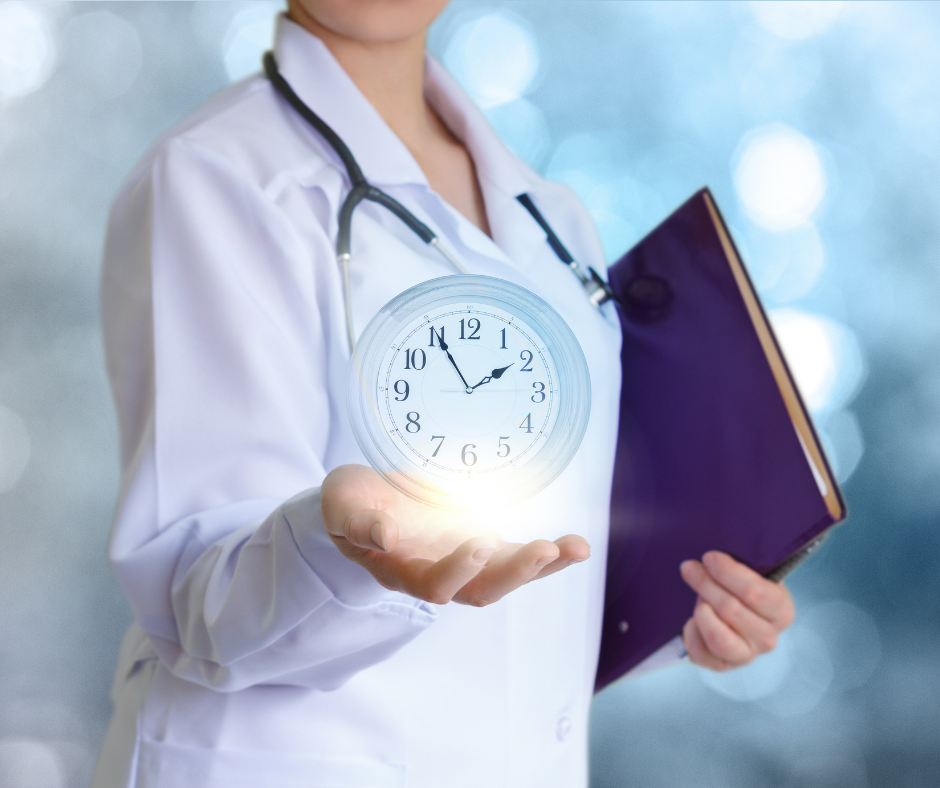 Time management, assertiveness, and prioritization tips
Learn not only what to do, but how to effectively manage your time in a realistic way on a busy med-surg unit.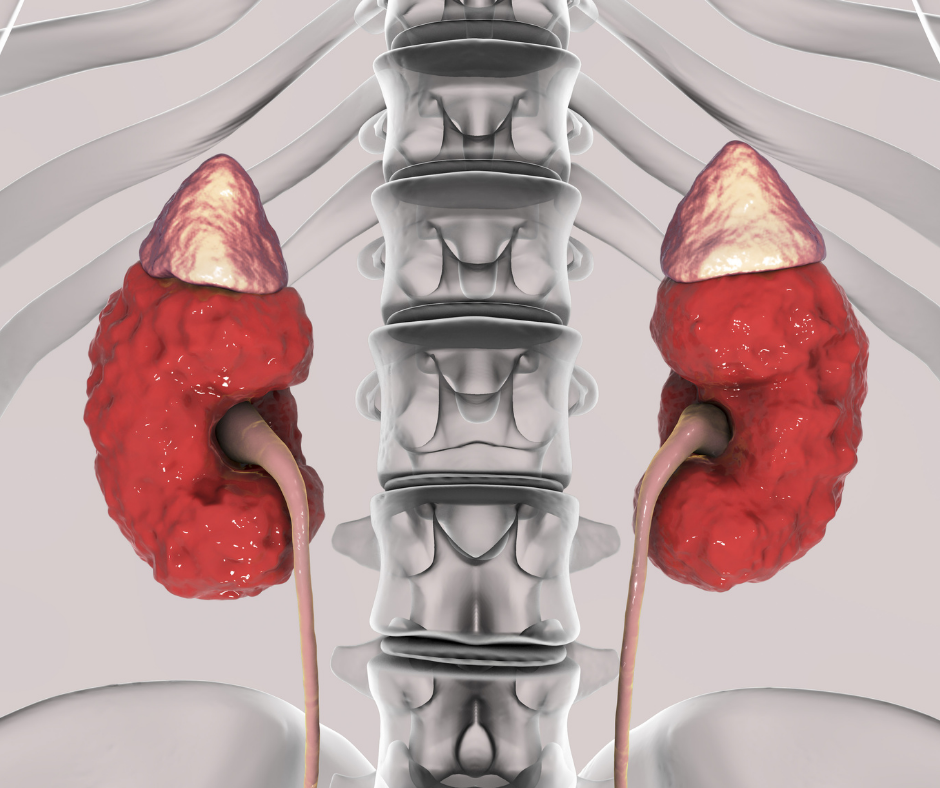 Common disease processes and accompanying problems
We outline only the must-know information: Abbreviated pathophysiology, unique assessment findings, typical patient pathway, treatments, complications, and nursing considerations for the top disease processes impacting your patients.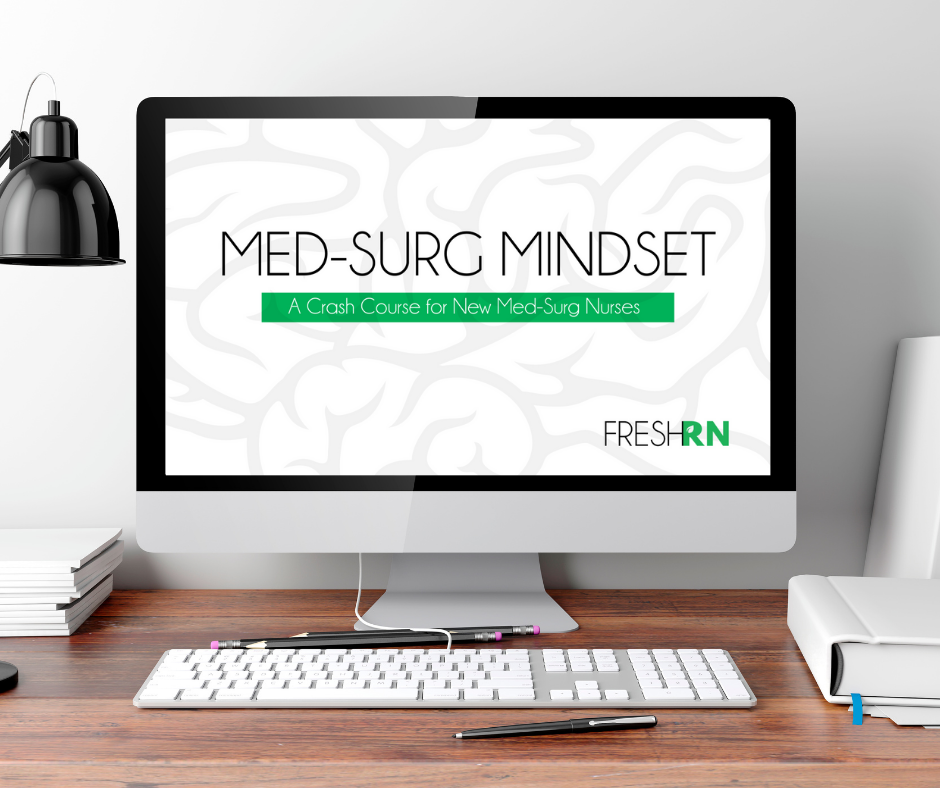 Videos, audio files, downloads, and more!
Each module has both a text and audio option to accommodate different learning preferences. Many modules have videos and downloads to print and bring to the unit!
Med-Surg Mindset
Curriculum Preview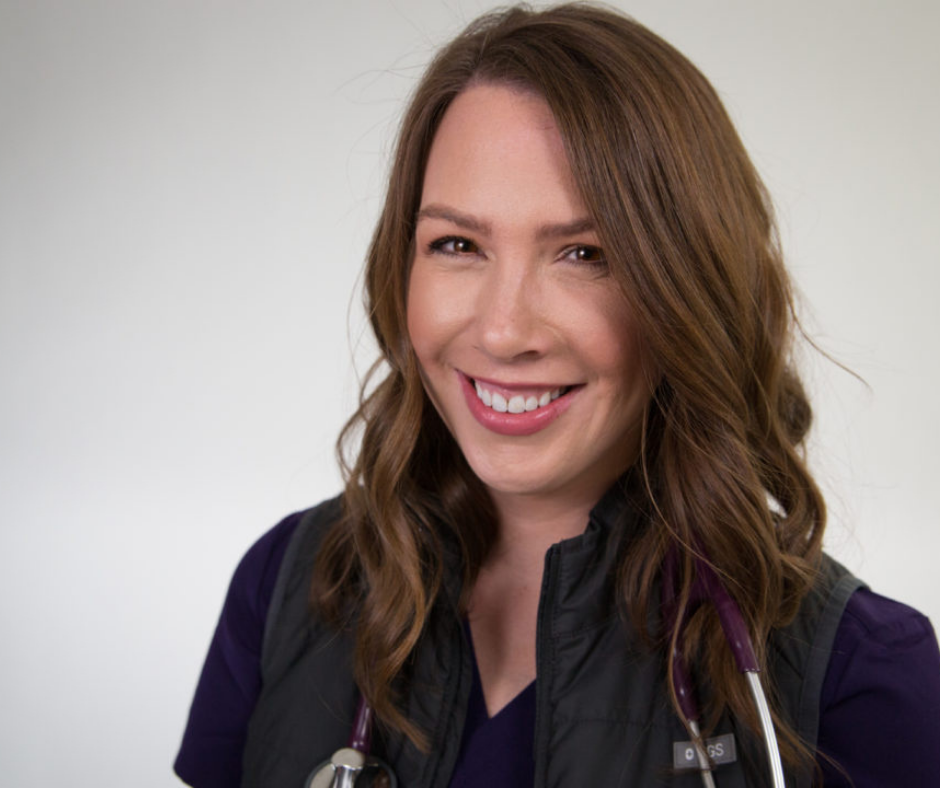 Kati Kleber, MSN RN CCRN-K
Kati has been a nurse since 2010 with experience in cardiac-med surg, stepdown, and neurocritical care. Now a full-time nurse educator, Kati is an award-winning nurse, published author with the American Nurses Association, national speaker, and owner of FreshRN®.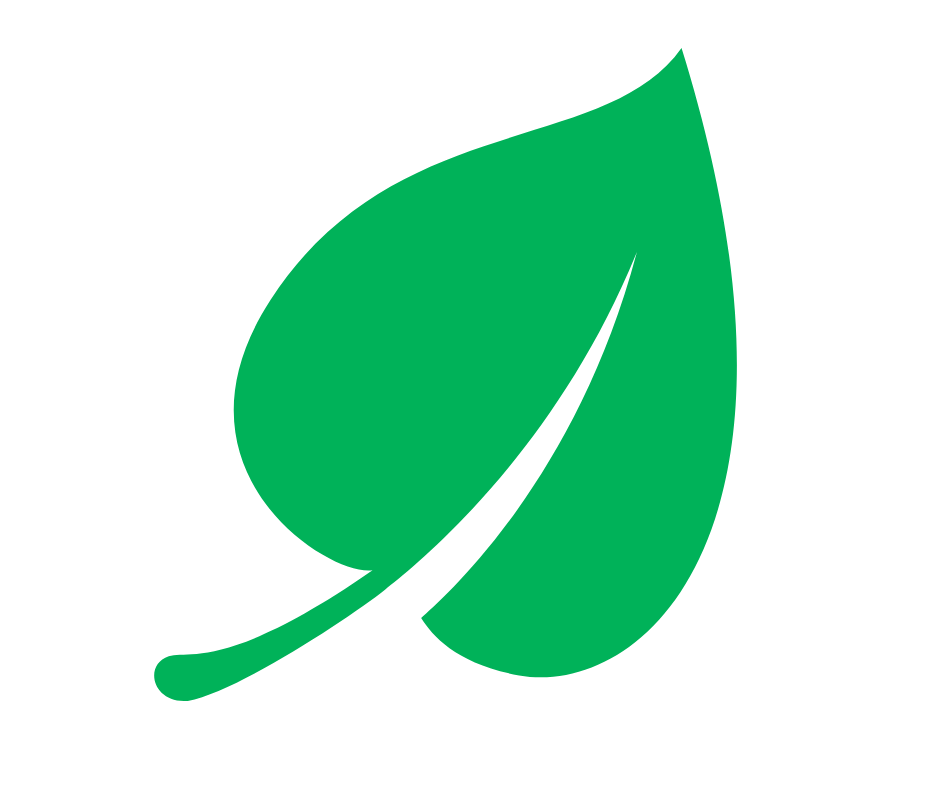 Crystal Griest, BSN RN CMSRN
Crystal is a highly experience med-surg nurse and current unit educator. She was an integral part in her med-surg unit receiving the PRISM award, a designation provided by the Academy of Medical-Surgical Nurses (AMSN) and the Medical-Surgical Nursing Certification Board.
Crystal regularly functions as a preceptor and charge nurse, and is currently pursuing her MSN in Nursing Education.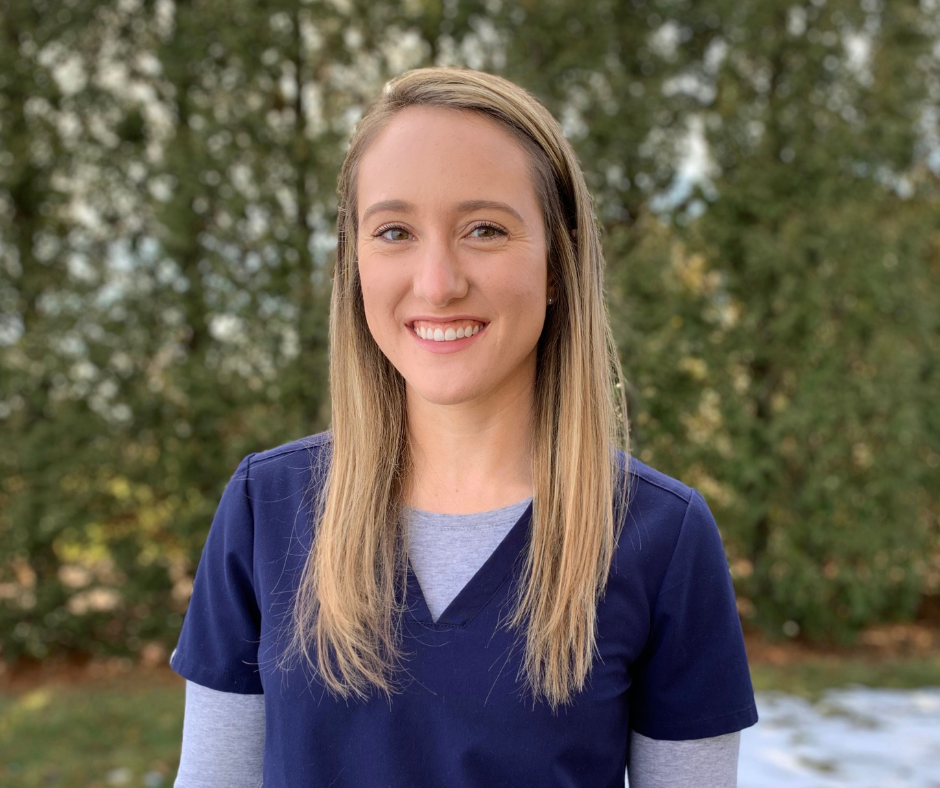 Hannah Schlake, BSN RN CMSRN
Hannah graduated from nursing school in 2018 and is currently a med-surg nurse at a Magnet designated, level-one trauma center. She works full-time on a surgical floor that sees oral and maxillofacial, colorectal, oncologic, plastic, and trauma surgery patients. Hannah is passionate about helping new nurses develop confidence and positive self-talk, keen critical thinking skills, and sustainable work-life balance.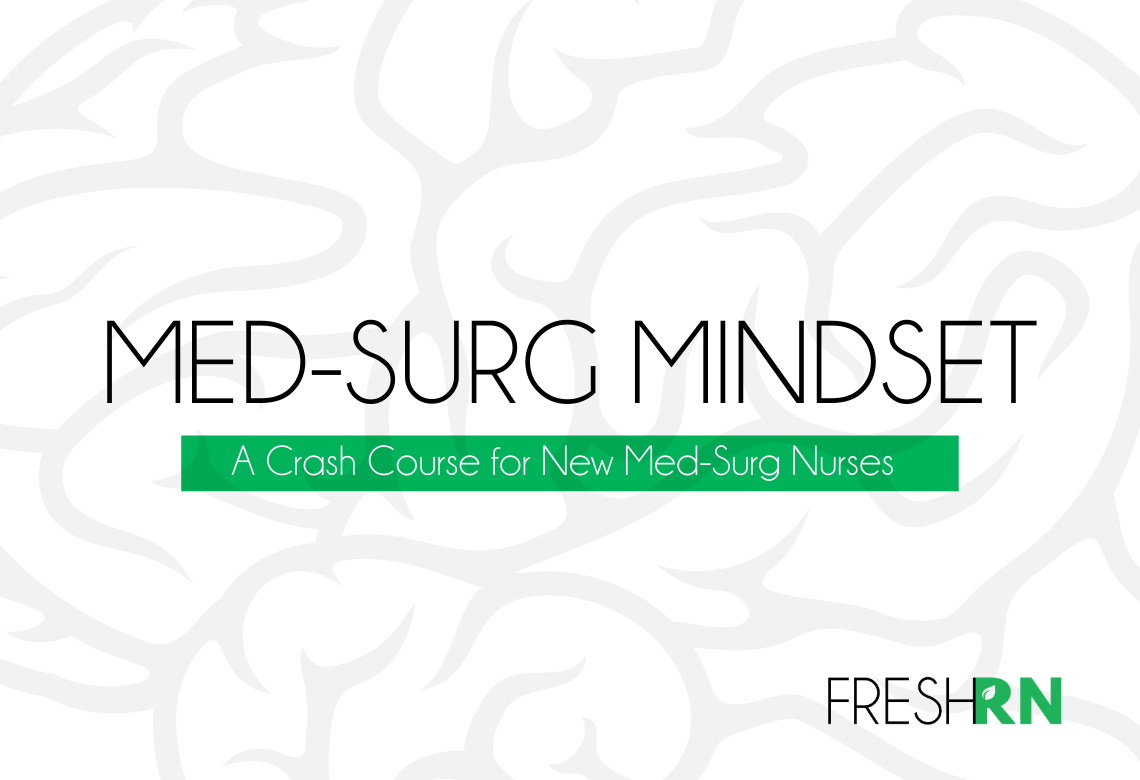 Available Late January 2021
Med-Surg Mindset will be release late January 2021. Sign-up to get on the waitlist so you can be sure to lock in the 40% discount available exclusively during launch week!
It will NEVER be at this price again, so we'll be sure to email you as soon as it goes live so you can snag it at its lowest price ever.
Includes continuing education credits
As with many FreshRN® courses, this comes with continuing education credits. A post-test must be completed, and a PDF is automatically generated for the learner as proof of participation.
Continuing education credits are provided in conjuction with Skills on Point LLC, an ANCC approved accreditor.
Total number of CE's is to be determined.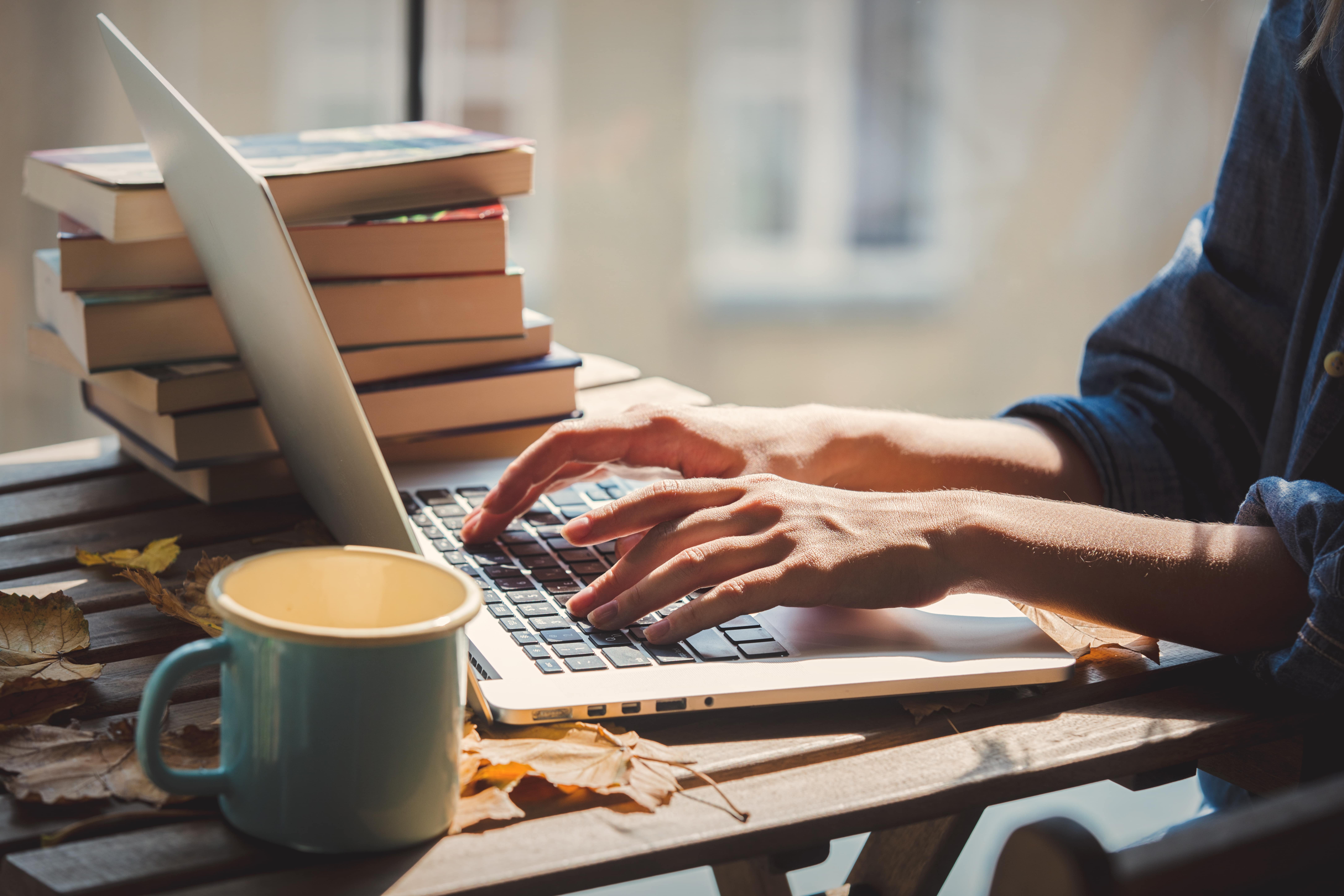 Other FreshRN® Courses
Can't wait for Med-Surg Mindset? Check out these other courses from FreshRN®