If you're a nurse new to the care of neuro, cardiac, and orthopedic patients - this bundle is for you!
By bundling these four courses together, you'll save 20% on Neuro Wise!

Cardiac Confidence [11.0 contact hours] will provide the necessary cardiac-specific information (think cardiac disease processes, scenarios, surgeries, and so forth.)

ECG Rhythm Mastery [7.0 contact hours] will teach you how to interpret a cardiac rhythm strip, recognize arrhythmias, and know what to do about them.
Ortho STRONG [4.0 contact hours] will cover the top ortho surgeries that require an inpatient stay, post-op care, communication with surgeons, discharge teaching, and much more!

Neuro Wise [10.0 contact hours] will cover detecting neurological decline, giving flawless neuro assessments, common neuro disease processes and procedures, how to give a masterful neuro report, and much more!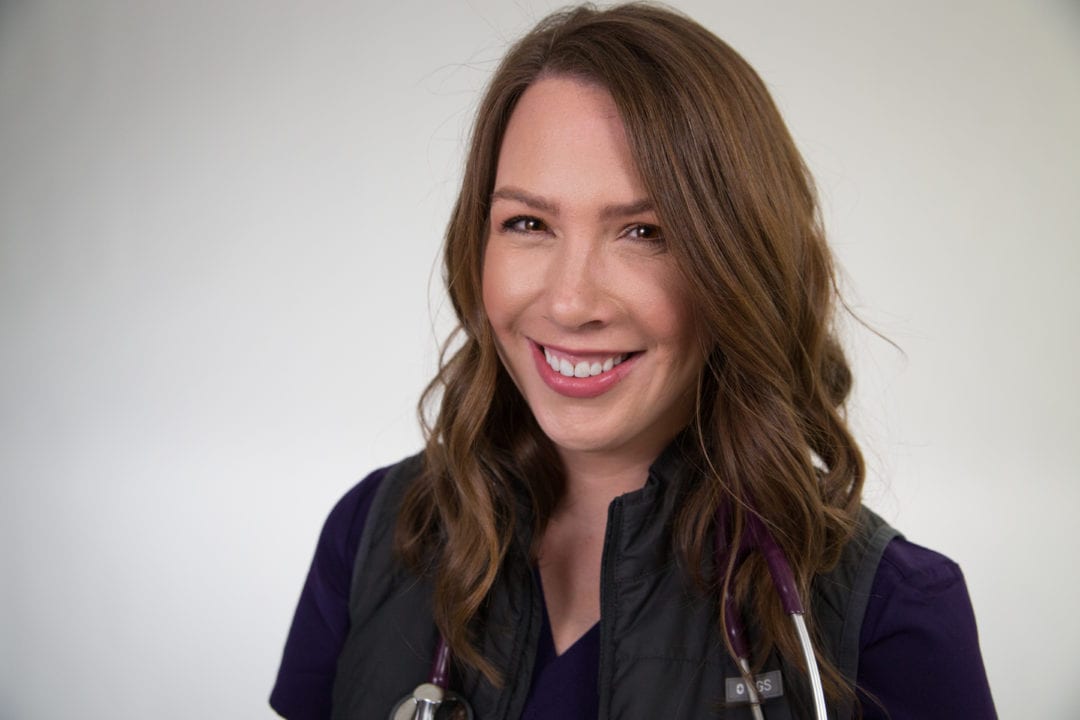 I am nurse educator with a passion for new graduate nurses. I am the owner of the FreshRN® online platform, specifically created to support, educate, and encourage newly licensed nurses. 
I have been a member of the profession since 2010 with experience in med-surg, stepdown, and neurocritical care. I've also worked as a preceptor, mentor, charge nurse, and unit representative. I love translating complex clinical and social concepts into easy to understand terms with actionable steps.
If you want to learn more about me, click here.

Frequently Asked Questions
Can I get a refund if I'm unhappy with my purchase?
We do not offer partial refunds on bundles. Bundles can be returned if the following requirements are met:

The courses are less than 50% complete
CE credit has not been claimed
The refund request is received and issued within 14 days of purchase (please allow 2-3 business days for refunds to be processed).
If you want to keep one of the courses in the bundle, you may purchase separately at full retail.
When do the courses start and end?
All courses have lifetime access and are self-paced. You can enroll in all four, and start one right away, and then wait to start the others until you're completed with the first. You can do them all at the same time as well!
Do these courses come with contact hours?
Yes. A total of 32.0 contact hours come with these courses. You must pass a post-test evaluation with 80% or above and complete all modules to claim the hours.