Want to prep to the max to care for both neuro ICU patients and standard ICU patients?
Our Neuro Wise course will prep you for the care of neurocritical care patients, however you likely will also float to a regular intensive care unit.
The care of a neuro patient is very unique, thus learning about only neuro disease is only part of the puzzle of critical care.
Save 20% when you bundle Neuro Wise with Breakthrough ICU, our crash course for new ICU nurses. It even comes with our coaching package (a $197 value).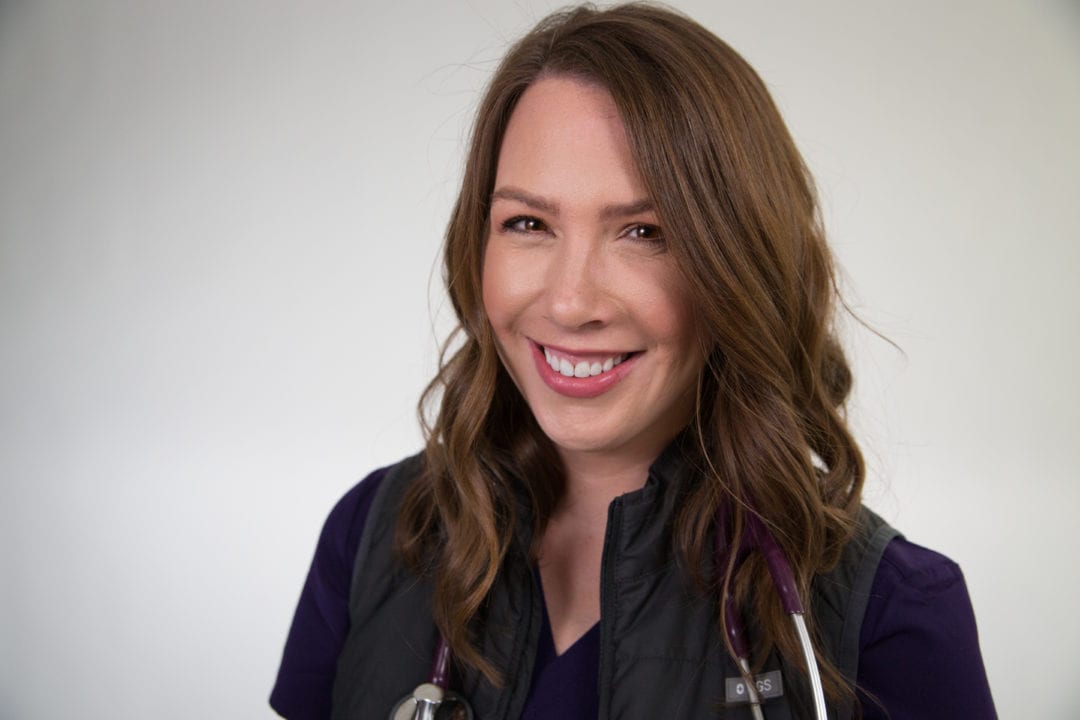 Hi, I'm Kati

I am nurse educator with a passion for new graduate nurses. I am the owner of the FreshRN® online platform, specifically created to support, educate, and encourage newly licensed nurses. 
I have been a member of the profession since 2010 with experience in med-surg, stepdown, and neurocritical care. I've also worked as a preceptor, mentor, charge nurse, and unit representative. I love translating complex clinical and social concepts into easy to understand terms with actionable steps.
If you want to learn more about me, click here.

Frequently Asked Questions
Can I get a refund if I'm unhappy with my purchase?
We do not offer partial refunds on bundles. Bundles can be returned if the following requirements are met:


The courses are less than 50% complete
CE credit has not been claimed
The refund request is received and issued within 30 days of purchase (please allow 2-3 business days for refunds to be processed).
Breakthrough ICU is a 6-week course. Can I unlock the modules earlier?
Yes, you can. Simply email us at [email protected] after you've enrolled to request the modules to be unlocked. (This can only be done after you've enrolled.)
Do these courses come with contact hours?
Yes. Neuro wise has 10.0 contact hours and Breakthrough ICU has 12.0. You must pass a post-test evaluation with 80% or above and complete all modules to claim the hours.