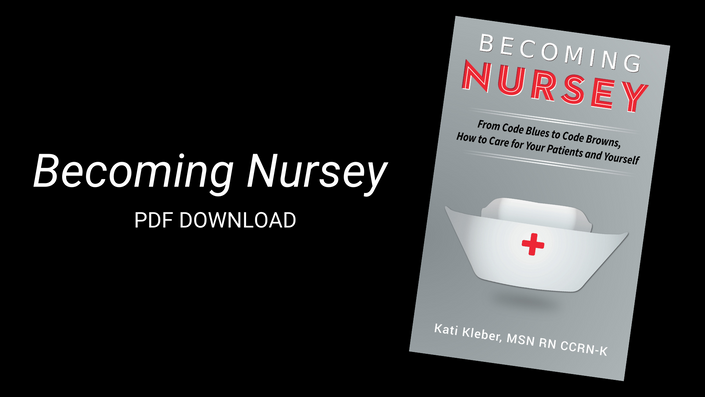 Becoming Nursey - Ebook PDF
From Code Blues to Code Browns, How to Care for Your Patients and Yourself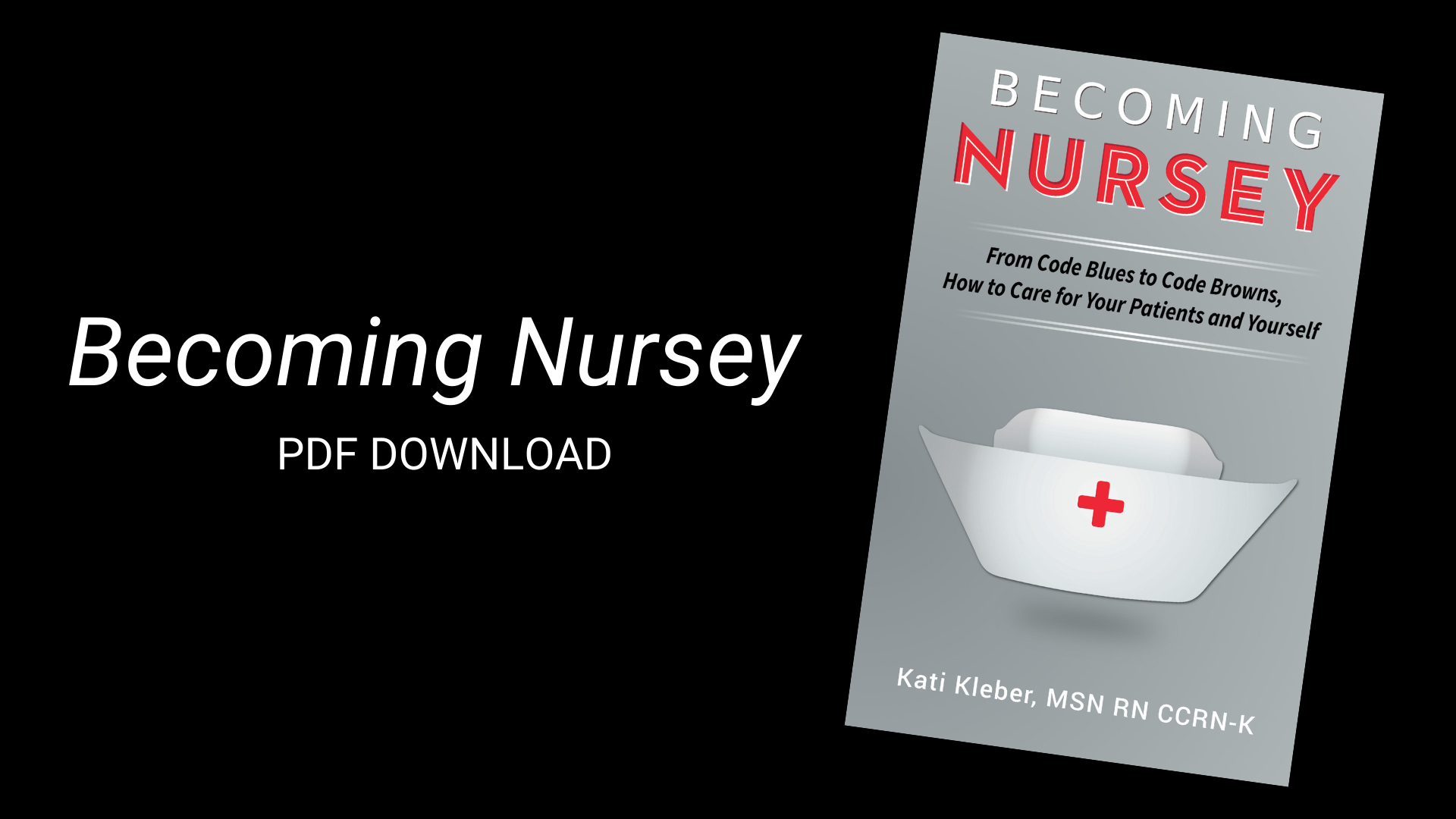 Nursing isn't a career; it's a calling. Learning how to be a great nurse at the bedside while maintaining your sanity at home is no easy task. This book discusses about how to realistically live as a nurse, both at home and at the bedside - with a little humor and some shenanigans along the way. Topics include nursing school survival, time management, talking to physicians, dealing with mistakes, and how to survive your first code without coding yourself. Learn the tools you need to become a safe, caring, and efficient nurse as fast as possible. Join the nursing school and health care organizations across the country who are utilizing this book to better prepare and support their nurses for successful patient care. Get ready - it's about to get real, real nursey.
Your Instructor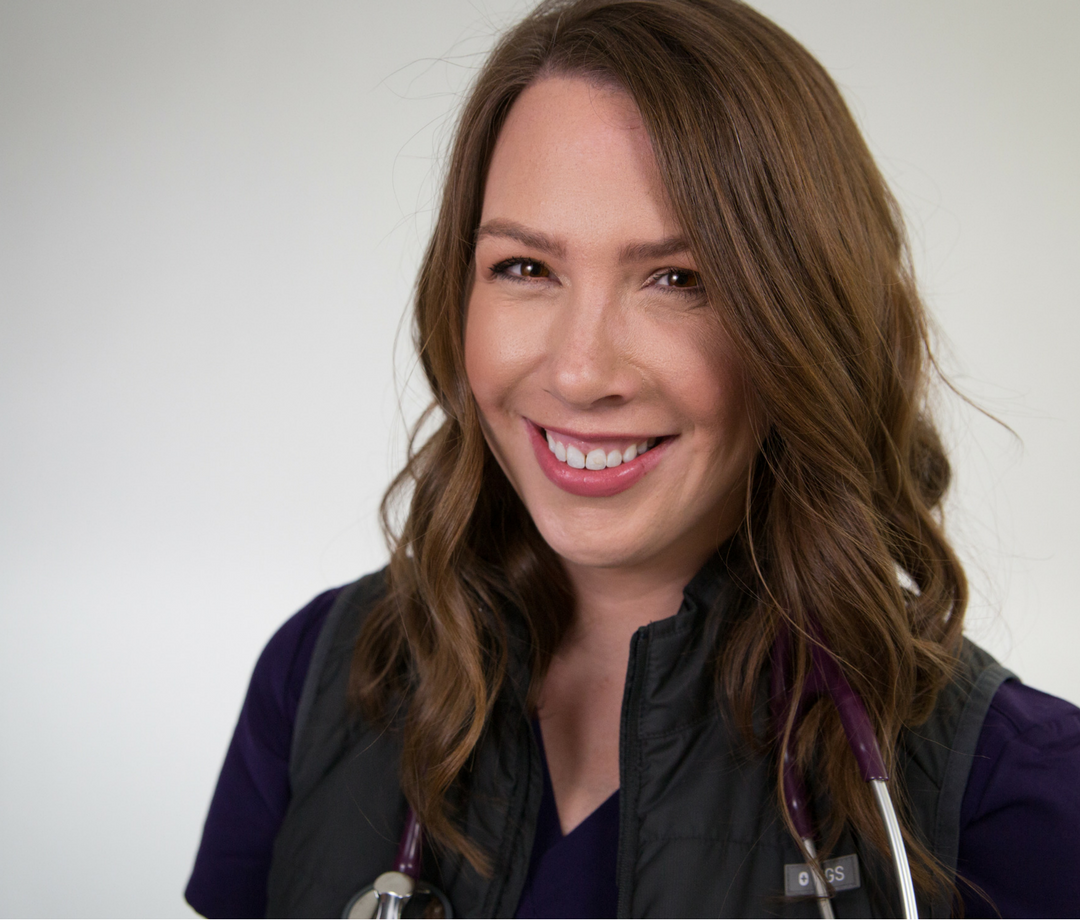 Kati is a nurse educator with a passion for new graduate nurses. She has been writing blogs, books, hosting podcasts, and speaking all over the country since 2013 specifically to support this unique and important group. Kati has been a member of the profession since 2010 with experience in med-surg, stepdown, and neurocritical care. She has been a preceptor, mentor, charge nurse and is now a nurse educator. Kati was awarded Nurse of Year by the Charlotte Business Journal, and named one of the Great 100 Nurses of North Carolina, both in 2015. Kati is also a published author with the American Nurses Association.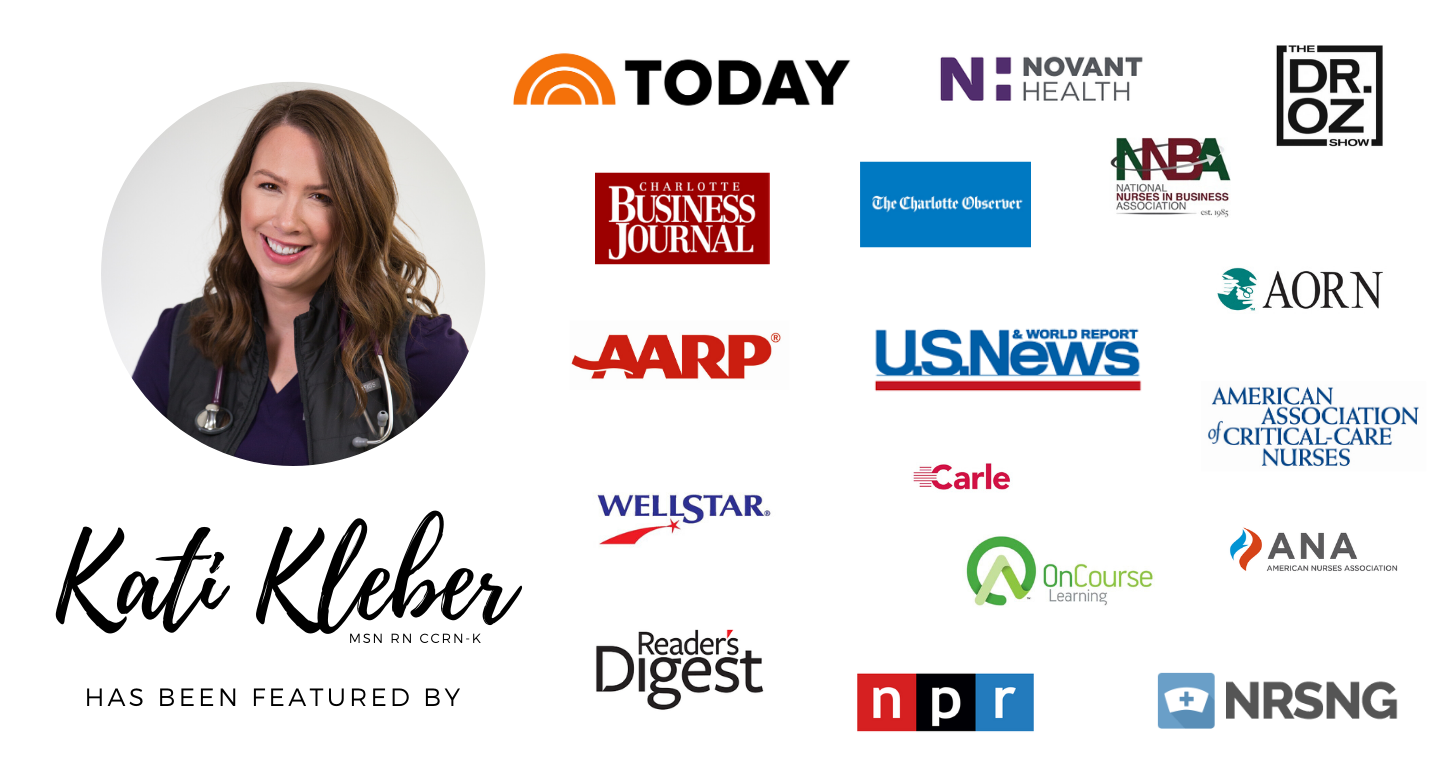 Frequently Asked Questions
When do I get access?
You'll be able to download the PDF immediately after check out.
How long do I have access?
You have lifetime access to be able to access this again in the future, if needed.
What if I am unhappy with the book?
We would never want you to be unhappy, however due to the nature of the product (a PDF download of the book) there are no refunds.
When you purchase, you will be enrolled in a course, and in that will be the PDF to download directly to your mobile device. You can read this PDF in any e-reader or device!